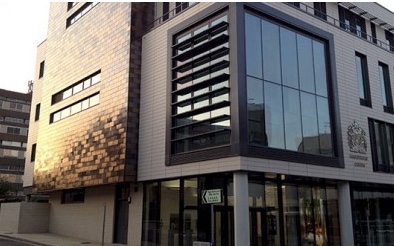 A HARLOW teenager has pleaded guilty to the rape of a fourteen-year-old girl and a number of other sexual offences.
The thirteen-year-old, who cannot be named for legal reasons, pled to six offences at Chelmsford magistrates court.
The offences cover the dates October 9th and 10th, 2021.
There is one charge of Section One of the Sexual Offences Act, 2003 and five charges covering Sections 2 and 3 of same act.
The boy has been remanded on bail with a number of strict conditions until ho next appearance on February 4th, 2022.