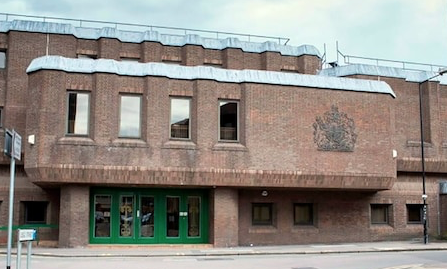 TWO Harlow men are set to stand trial accused of a serious assault.
Shane Brinkley, aged 22, of The Stow, Harlow and Jordan Reilly, aged 20, of The Stow, Harlow have pled not guilty to the following at Chelmsford magistrates court.
On August 30th, 2020 at Harlow, assaulted a person, thereby occasioning him, actual bodily harm.
Contrary to section 47 of the Offences Against the Person Act 1861.
The defendants have elected trial by jury.
A trial date of February 15th, 2022 at Chelmsford Crown Court has been set.