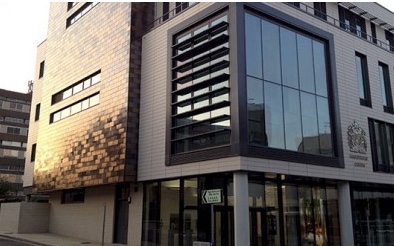 A HARLOW woman has pleaded guilty to assaulting a teenage girl.
Jade Wigley, aged 20, of Bishops Stortford, made the plea to the following at Chelmsford magistrates court.
On February 21st, 2022 21/02/2022 at Harlow a female by beating her.
The attack happened outside Passmores Academy on Tracyes Road in Harlow.

Wigley was remanded on conditional bail whilst courts compile a pre-sentence report. The report will conside all options including custody and/or suspended sentence order.
Her next appearance is scheduled for April 25th.