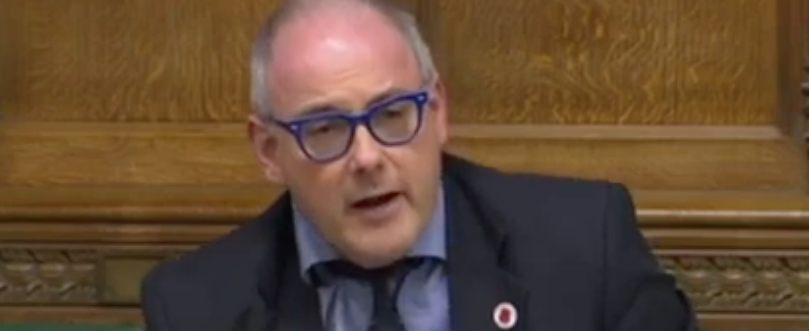 HARLOW MP Robert Halfon rose on the floor of the House of Commons to speak in a debate on a special educational needs and disabilities review.

Mr Halfon said: "My father, like my right hon. Friend the Secretary of State's, was an immigrant who came here with very little. He worked hard to send me to private school, but I spent much of my childhood having operations and not being in school. I know very well what it is like to be a child with special educational needs and to have a disability, and I care about this issue very deeply.
I welcome the fact that the Secretary of State is getting a grip on this issue, but it is wrong that it has taken almost three years for this Green Paper to come to fruition. It is wrong that for so long parents have had to wade through a treacle of unkind bureaucracy and that, as the Secretary of State has acknowledged, they have been subject to this awful postcode-lottery provision, whereby they wait for months on end to get the EHCP that they should have. There are not enough trained staff—an issue that I recognise the White Paper looks at.
Our Education Committee report made two key recommendations: that there should be a neutral advocate for parents to help them to wade through the bureaucracy—an idea that I urge the Secretary of State to look at again, so that everyone has a fair chance—and that the powers of the social care ombudsman should be extended beyond the school gates, to make sure that children are properly looked after.
The test for us all will be whether parents soon come to our constituency surgeries—I wish it did not have to take more months of consultation—and we no longer hear the awful stories of the struggles they face, and they no longer have to appeal to their MP to try to navigate their way through the system. I urge my right hon. Friend the Secretary of State to get this done as soon as possible and to sort it out once and for all, because it is a major social injustice in our education system that children with special educational needs do not have a level playing field.
The full debate can be found if you click below.
https://www.theyworkforyou.com/debates/?id=2022-03-29a.705.0&s=speaker%3A24784#g709.1