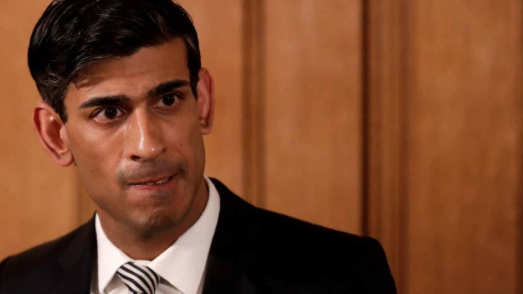 THE Chancellor, Rishi Sunak, has today announced a major package of cost of living support for Harlow families worth hundreds of pounds for every home. 
The lowest income families will receive over £1,200 in support grants and every Harlow home will receive at least a £400 non-repayable grant reduction from their energy bills.
Commenting on the announcement, Robert Halfon MP said: "I have campaigned relentlessly in Parliament to cut the cost of living and today the Government have announced a £37 billion package to do that which will see Harlow homes receive hundreds of pounds of support.
"Thousands of the lowest income Harlow homes will receive £1,200 off their bills and every home will receive at least a £400 discount from their energy bills. I am delighted that the Government has listened to my calls since January, for additional support to be funded through a Windfall tax, rather than increase financial pressures through more borrowing. The Energy Profit Levy, and additional funding announcements will go a long way to ease the cost of living burden for many in Harlow, and across the UK. I will continue to do everything possible to support Harlow residents through the difficulties that lie ahead."
The measures include:
An extra £650 one-off cost of living support payment to 8 million of the lowest income households
A £300 Pensioner cost of living payment on top of the return of the Triple Lock – with a large uprating of the state pension next year
An extra £150 cost of living payment for those on disability benefits
An extra £500 million for the £2 billion Household Support Fund
A £400 Energy Bills non-repayable grant for every home
These come on top of the:
£330 National Insurance Contribution cut
Income Tax cut
Universal Credit 8% Taper Rate cut
5p Fuel Duty cut
£1,000 increase to the National Living Wage
£200 Council Tax cut for 90% of Harlow homes
The Chancellor set out the difficult financial situation the country faces, but made clear the Bank of England will tackle rising inflation and that the Government will deliver tight financial control over the economy. The announcements today bring the cost of living support provided this year to over £37 billion – on top of the £400 billion the Government provided through the pandemic.
The £37 billion of support announced today is to be largely funded by the new temporary, targeted Energy Profit Levy which is set to raise £5 billion to cut the cost of living. This has been called for by Harlow's MP, Robert Halfon, in Parliament since January.