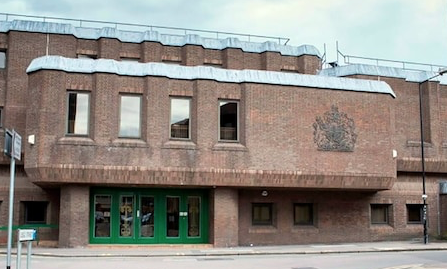 A HARLOW man has been jailed for four years for drug offences.
Lee Mulvey was sentenced on July 26th at Chelmsford Crown Court.
Mulvey was sentenced to four years for possession of cocaine with intent to supply.
He was also sentenced to two months imprisonment for possession of a weapon for the discharge of a noxious liquid/gas/electrical incapacitation device. This will run concurrent with the above sentence.