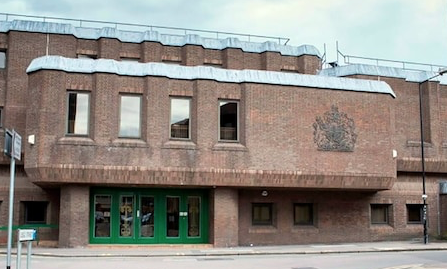 A MAN is set to stand trial over a number of charges involving rape and abduction.
Aaron Roberts, aged 26, of Elwood, Harlow has been charged with the following.
On September 18th, 2022, at Harlow intentionally penetrated the vagina of a woman with your penis, when she did not consent and you did not reasonably believe that she was consenting.
Between September 18th and September 19th, 2022 at Harlow assaulted and unlawfully and injuriously imprisoned a woman and detained her against her will.
Roberts next court appearance is scheduled for October 28th at Chelmsford Crown Court.
He has been remanded in custody.
A plea has yet to be indicated.