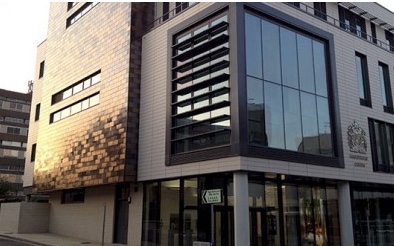 A WOMAN has been charged with committing a fraud that saw her net thousands of pounds in sick pay.
Ola Bakare, aged 31, of Torkildsen Way, Harlow was charged with the following.
Between April 14th, 2019 and August 7th 2019 committed fraud in that you dishonestly made a false representation, in that you submitted false medical certificates, intending to make a gain, namely, NHS occupational sick pay to the value of £2260.59, intending to make a gain, namely £2260.59, for yourself.
Contrary to sections 1 and 2 of the Fraud Act 2006.
Bakare was remanded on conditional bail for future court appearances at Chelmsford magistrates court.