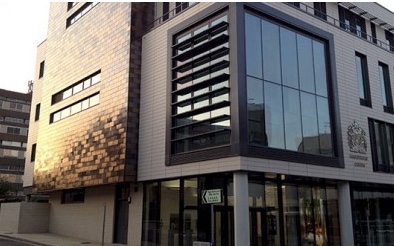 A HARLOW man has been found guilty of causing actual bodily harm.
Stuart Smart, aged 47, of The Rundells, Harlow was found guilty (in his absence) of the following at Chelmsford magistrates court.
On February 5th, 2022 at Harlow, assaulted a male, thereby occasioning him, actual bodily harm
Contrary to section 47 of the Offences Against the Person Act 1861.
Smart was made subject of a community order and carry out 200 hours of unpaid work in the next twelve months.
He was also fined £650.00