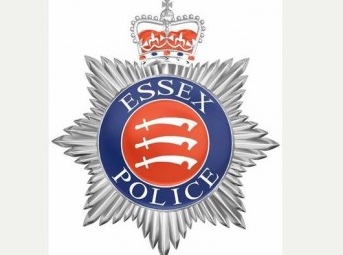 ESSEX Police has confirmed that they cannot find any trace of a call to a disturbance at the Harlow Hotel earlier in the week.
YH spoke to Essex Police following a posting an a Facebook page called Spotted in Harlow that made reference to armed police arresting male refugees on Tuesday at the Southern Way hotel.
Essex Police have traced their logs and have told us they have no trace of a call to the Harlow Hotel.
We have also spoken to the management at the Harlow Hotel.
A spokesperson for the hotel said: "I can assure you that such an event did not occur at The Harlow Hotel.
"This story is fake and damages our reputation.
"I am pleased that Essex Police has confirmed this."
YH understands that the bosses at Harlow Hotel have contacted Facebook regarding this matter.
Sometimes, YourHarlow's job is to tell people what didn't happen.
Last year a number of people contacted us regarding a "double stabbing in the Harvey Centre" when in fact it was two medical emergencies in different parts of the centre.