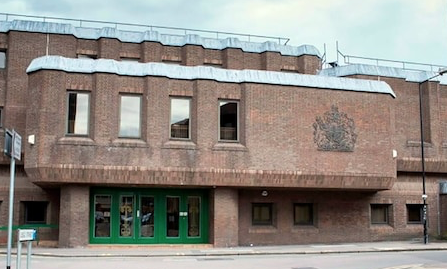 A HARLOW woman has been cleared of assault following court proceedings at Chelmsford magistrates court.
Georgie Gregory, aged 26, of Harlow had been charged with the following.
On April 23rd, 2022, at Harlow assaulted a male by beating him.
Ms Gregory had pleaded not guilty and was subsequently found not guilty.