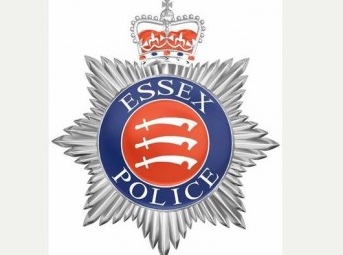 ESSEX Police is investigating a complaint of a hate speech after being contacted by Harlow Labour.
The alleged hate crime was a comment at the bottom of a story on YourHarlow published last week.
The article in question was "MP Halfon calls for decisive action against unauthorised encampment in Harlow"
The comment has been removed.
Essex Police has confirmed that they had received a complaint and are investigating.