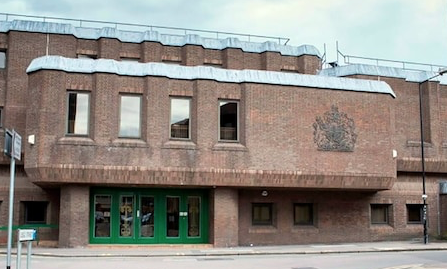 A HARLOW man is set to go to trial over a charge of making "menacing" phone calls to a woman.
Jeremy Heath, aged 48, of No Fixed Abode, Harlow was charged with the following.
On July 6th, 2023, in Essex sent by means of a public electronic communications network matter, namely made phone calls to a woman, that were grossly offensive or of an indecent, obscene or menacing character.
Contrary to section 127(1)(a) and (3) of the Communications Act 2003.
Heath has been remanded on bail until March 15th, 2024 when his next court appearance at Colchester magistrates court.
He has pled not guilty.