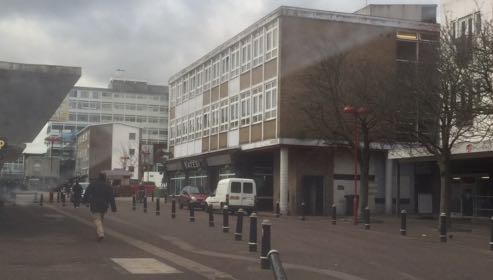 ESSEX Police are investigating a stabbing in Harlow Town Centre on Friday night/Saturday morning.
Police went to Terminus Street in Harlow at 1.15am today (Sat) following reports of a fight taking place and that a woman had been assaulted.
Officers attended and initially arrested a 20-year-old on on suspicion of assault. He was subsequently taken to Princess Alexandra Hospital for treatment after it was established he had suffered two puncture wounds to his back.
Following treatment he was taken to Harlow Police Station where he remains for questioning.
Police enquiries into the incident and how the man suffered his injuries are continuing.
Anyone with information is asked to call Harlow CID on 101 or ring Crimestoppers anonymously on 0800 555 111.