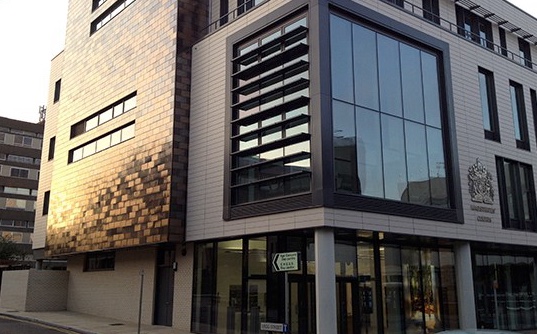 TWO teenagers are set to appear in court accused of assaulting a police officer in Harlow.
The two sixteen-year-olds, who cannot be named for legal reasons, have been charged with the following.
On 14/10/2017 at Harlow assaulted a constable in the execution of his duty.
Both have been remanded on unconditional bail until February 20th, 2018 at Chelmsford Magistrates Court.
They both pleaded not guilty.