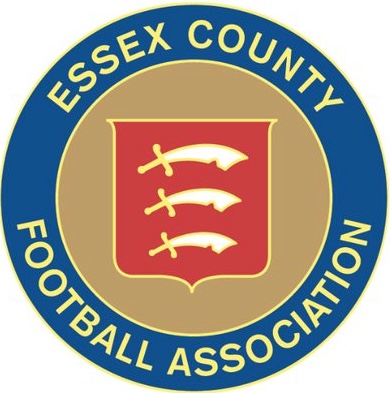 AS part of our commitment to sport in Harlow, we would love to hear more from Harlow Sunday League teams.
Please don't be put off by the word report, it dense;t need to be a 500 ward report (although that would be great).
Here is a template.
Pools United 2 v 1 Phoenix (Sorry, our editor goes back a bit!)
A LAST minute winner by John Smith earned all three points for Pools United at the Maypole on Sunday afternoon.
Phoenix had opened the scoring by John Brown in there 23rd minutes worth a shot from close range.
Pools came firing back five minutes later with a far post header by Ken White.
But it was top of the league Pool show were to earn all three points when Jim Green's free kick curled around the outstretched hands of the keeper.
The result leaves Pools in second place on 22 points.
They returned to league action on Sunday away at AFC Matching at Golden way.
E mail us on [email protected]
Any footage can be shared on WhatsApp on 07757167689