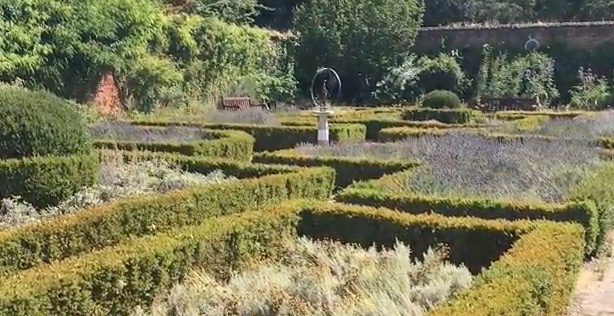 MAJOR new changes to the way that Lottery money is distributed to UK heritage causes have been announced as part of a rebrand of the Heritage Lottery Fund and the unveiling of a new five-year plan.
The newly-named National Lottery Heritage Fund (NLHF) plans to distribute more than £1bn (US$1.3bn, €1.14bn) over that period, and a great proportion (80 per cent) of that money will be distributed by devolved committees in Scotland, Northern Ireland, Wales and three new English areas of North, Midlands & East, and London & South.
These changes follow consultation with more than 13,000 people, including National Lottery players and heritage organisations. The result, says the NLHF, is a new approach and a new, simplified funding portfolio, which includes a major focus on nature, communities and ensuring everyone is able to enjoy heritage, more support for commercial, sustainable approaches to tackling heritage in danger of being lost, a requirement for every heritage project supported to be environmentally friendly, and greater support for 13 deprived communities that have been less successful in the past in securing funding.
Among the new ways that funding will be dealt with are National Lottery Grants for Heritage, open to any project requiring from £3,000 to £5m (US$3,924 to US$6.54m; €3,431 to €5.72m); heritage fundraising campaigns to fill strategic needs or funding gaps; joint funds to deliver strategic alliances in partnership with other organisations; social investments such as impact funds and loans; and two rounds of major grants of over £5m (US$6.54m, €5.72m) in 2020-21 and 2022-23.
Ros Kerslake, chief executive officer of The National Lottery Heritage Fund, said: "We will be making more decisions on funding locally and focusing on the heritage that really matters to people, creating jobs, bringing economic prosperity and improving people's lives right across the UK."

Popularity: 1% [?]