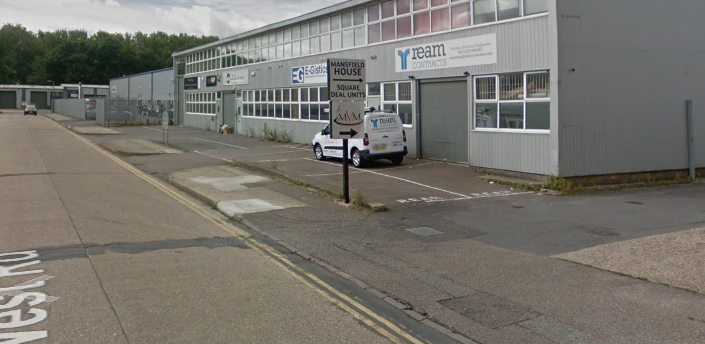 A PLANNING application to turn more office units into flats has been submitted to Harlow Council.
The application is as follows: "Approval for a Change of Use of Second Floor from Office (B1(a)) to Dwellings (C3) to Provide 11 Dwellings | Units 5 And 6 Square Deal Units 5 West Road Harlow Essex CM20 2BQ
West Road is off Edinburgh Way in Harlow.
The application was submitted on February 11th. It is unknown as yet whether the application will go before the Harlow Council planning committee.

Popularity: 2% [?]