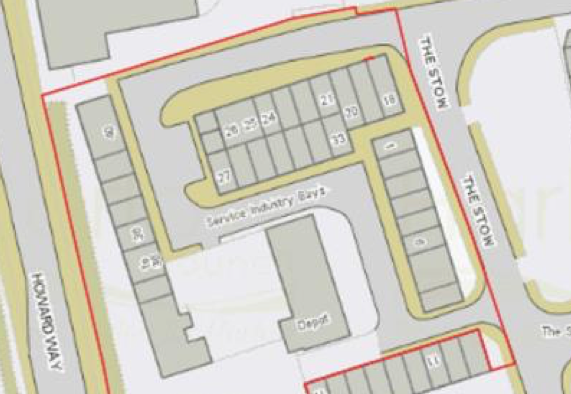 A BID to build 87 homes in The Stow area was thrown out by the Harlow Council planning committee on Wednesday night.
The application hoped to see the homes built on the service area part of The Stow which sits between the shopping area and St Andrews Methodist church.
Both Labour and Tory councillors objected to the application citing reasons such as over-development as well as the lack of affordable housing.
A representative from St Andrews Methodist Church spoke very eloquently regarding the application as did local resident Trula Talland.
Film of the application is below.

Popularity: 1% [?]