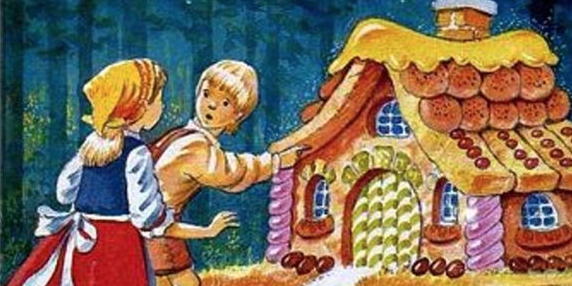 Audition Notice: Hansel and Gretel at The Victoria Hall Theatre
THIS Christmas, Jeanne Stacey & Daniel James will be Directing A Christmas Adventure, in a fun and lively take on the classic fairy tale.
Full of action, comedy and colourful characters, with lots of audience participation for the
whole family. We need a cast of energetic, fun and talented performers to tell this magical
story and bring the brand-new script to life!
Audition details:
Audition Dates
– Under 16s, Monday 22nd July 6.30pm @ The Victoria Hall Theatre
– Overs, Wednesday 24th July 7.30pm @The Victoria Hall Theatre
Anyone auditioning for Hansel, Gretel, Stepmother or Deirdre Pig will be required to sing at
the audition and should bring a short, prepared song (please bring a backing track with you).
All auditionees will be required to take part in a simple movement audition and sight read
from the script.
Rehearsals will be on Monday, Wednesday and Sunday evenings from 7pm til 10pm from early October. Please inform us of any commitments which may cause conflict at the audition.
The show dates in December TBC
Characters:
Hansel*
Gretel*
(These are big roles with lots to learn! For the casting of these characters, due to the size of
the roles, we would prefer using two strong 16+ years performers who can play younger.
However, we will also consider casting two teams of 14/15-year olds. We would look to
begin rehearsing with Hansel and Gretel in advance of the rest of the cast.)
The Three Storytellers – No specific playing age but must be 16+
Father – playing age 40+
Stepmother – playing age 30+
Old Witch – playing age old and ugly! Could be played by a male or female.
Deirdre the Zumba Pig – playing age 30+. Could be played by a male or female
Delivery Dave – any age adult
Bella Beauty – any age adult
Barry the Bailiff – any age adult
Children's Chorus of various animals/Amazon Deliverers/Stepmother's Crew etc… (approx. 5
or 6 per team aged 8–15 years)
Any Questions Please email Daniel James @ dan_boy1_2000@yahoo.com

Popularity: 1% [?]