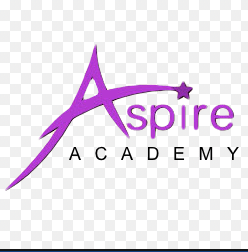 A TROUBLED academy trust in Harlow has been warned it could be stripped of one of its academies after it went into special measures reports the Times Education Supplement (TES).
TBAP, which runs 11 alternative provision academies, was last year issued with a Department for Education financial notice to improve after it sought financial support following a failure to set a balanced budget for 2017-18.
Now it has been warned that the DfE could terminate the funding agreement of Aspire AP Academy on Commonside Road in Harlow after Ofsted judged it "inadequate".
The Ofsted report, which was published earlier this month, found the school to be "inadequate" in all areas.
Now, regional schools commissioner Sue Baldwin has warned the trust that she could strip it of Aspire AP Academy following the Ofsted verdict.
In a letter published today, she said: "I would like an external expert to meet with the trust before the end of the summer term to review your plans in response to the concerns raised in the Ofsted report.
"In making the decision on whether to terminate the funding agreement I will consider any written representations you wish to make."
TBAP's CEO Seamus Oates is one of the highest paid academy leaders in the country and, according to the trust's latest accounts, he received remuneration of £195-£200,000 in 2017-18, compared with £165-£170,000 in the previous year.
In a statement, TBAP said: "The trust acknowledges the important findings in the latest Aspire Ofsted report. We deeply regret the impact of shortcomings on the school's community and we are determined to make significant improvements".
https://assets.publishing.service.gov.uk/government/uploads/system/uploads/attachment_data/file/816153/EENEL_RSC_TWN_TBAP_Aspire_AP_Academy_Essex_140970.pdf

Popularity: 2% [?]