TWO drug dealers have been jailed for two and-a-half years each after officers carried out a warrant in Harlow.
The warrant was executed at an address in Dadswood on 19 January following intelligence that drug dealing may be taking place there.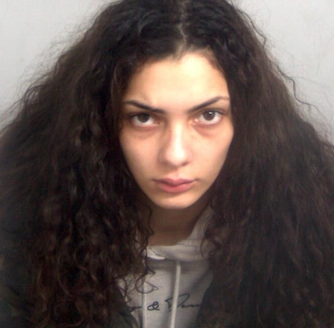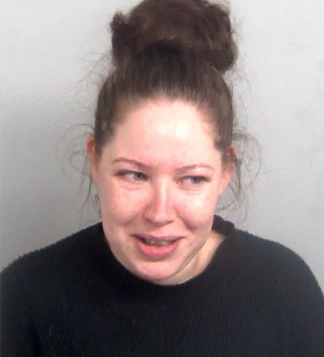 When inside officers found heroin, cocaine and cannabis in various parts of the address and in significant quantities. They also seized items including deal bags and scales used for weighing drugs.
Victoria Hill, 38, and Thaiesia Mathurin-Hill, 20, both of Dadswood, Harlow, were arrested at the scene.
They were both later charged with possession with intent to supply Class A drugs, charges they admitted.
At Chelmsford Crown Court on Friday 9 August they were both jailed for two and-a-half years even with this being their first offence.
PC Emily Larkin said: "Drugs ruin lives and destroy communities. We do everything we can to identify those selling them, disrupt their activities and bring them to justice.
"The warrant which led to Hill and Mathurin Hill being arrested, charged and convicted was made possible due to intelligence about their activities at that address.
"Information from the public about the sale of drugs is really important to our investigations.
"It helps us build a picture of who is doing what and in what area and that helps us but together a case against those targeting the most vulnerable in our society.
"The sale of drugs goes hand-in-hand with violence and the threat of violence which can leave people feeling unsafe in their community and we just won't tolerate that."
If you have any information about the sale of drugs you can call us on 101 or Crimestoppers anonymously on 0800 555 111.

Popularity: 6% [?]