Harlow 34 v 28 Kings Cross Steelers
HARLOW recorded their first victory of the season in a hard-fought game against King Cross Steelers.
Saturday's game started on a sad note as both teams stood for a minutes silence in respect for Paul Mignot a member of the Mini's section coaching team, who sadly passed away in the week.
Harlow got of to a disappointing start conceding a try within the first five minutes but two tries from second row Ian Rundall put Harlow into the lead with the score at 10 – 8 after 30 minutes.
King's Cross Steelers fought back scoring their second try taking a 13 – 10 lead.
Just before half time Harlow were awarded a scrum inside the Steeler's 22 metre line.
A strong drive by the pack enabled scrum half Alfie Clark to spin quick ball to the backs. A strong inside run saw Scott Whitby running though the defence scoring Harlow's third try.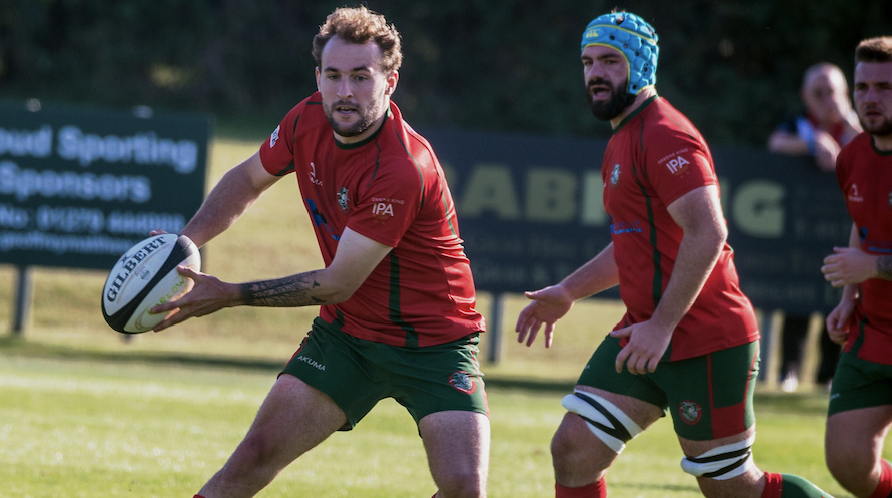 This was a pivotal period in the game. Ten minutes of Harlow pressure saw Whitby score two further tries to bring his tally to three .
James (Jumbo) Clark ran in Harlow's sixth try to give the home side a commanding 34 – 16 lead.
Unfortunately Harlow could not capitalise on this position and allowed the Steelers back into the game. Weak defence saw the visitors score two late tries making the full time score 34 – 28.
However, it is important to focus on the positive as Harlow celebrated a well-earned victory.

Popularity: 1% [?]