A HARLOW man pleaded guilty to stealing six phones with a total value of over £6,000.
Jay Pope, aged 20, of Northbrooks, Harlow pleaded guilty at Chelmsford magistrates court to the following.
On 25/08/2019 at Harlow stole IPHONE XS and SAMSUNG GALAXY NOTE 10 4G, to the value of £2218.95 belonging to Argos.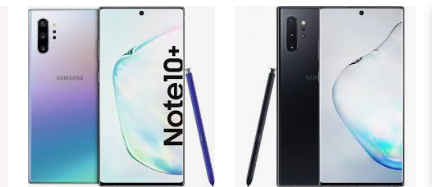 On 29/08/2019 at Harlow stole 2 SAMSUNG GALAXY NOTE 10+ 5G, a IPhone XS and an IPhone XR., to the value of £4077.90 belonging to Argos.
On 27/08/2019 at Harlow committed fraud in that you dishonestly made a false representation, namely purported to be the lawful owner of an Apple Iphone and Samsung Galaxy note to staff at CEX, intending to make a gain, namely £1092, for yourself.
Pope was made subject to a community order whereby he must undertake 200 hours if unpaid work.
He was fined a total of £3,252.00 paying £100 a month.

Popularity: 2% [?]