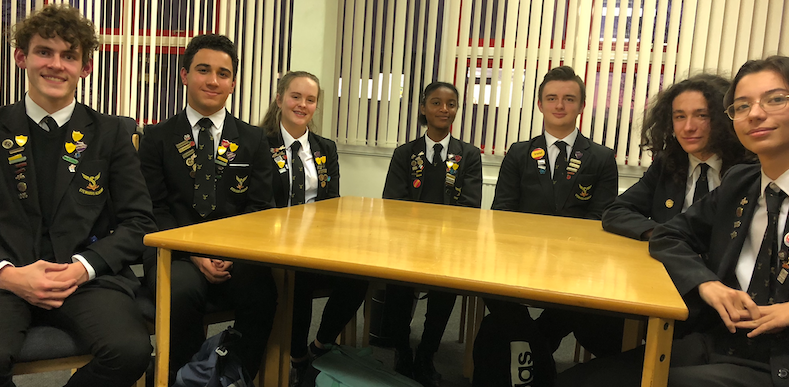 IF you want to know what the future of Harlow looks like, then watch this 26 minute long film where the students of Stewards Academy discuss the General Election of 2019.
The format was very simple. We spoke to their teachers, Mrs Johnson and Mr King. We met in the conference room, switched the camera on and just threw out the topics.
From NHS, education, Brexit, crime and the environment, the eloquently articled why they thought these issues were important.
Thank you to Elias, Jake, Kane, Esther, Megan, Seven and Kai.

Popularity: 1% [?]