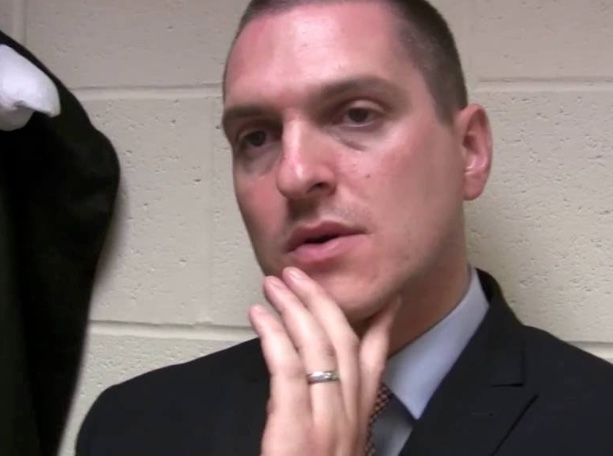 HARLOW Town Football Club has announced that Danny Chapman has stepped down from his position as Manager with immediate effect.
A club spokesperson said: "After some 16 years with the Club, nine of those as our First Team Manager, Danny felt it was time to take a break from Football and we respect his wishes to do so.
During his time with the Club Danny has delivered many positive records as both player and latterly Manager and will always be a major part of our history. Amongst these achievements have been winning promotion as a player and managing his side to the same feat, along the way delivering our longest unbeaten run.
"We all at the Club wish Danny the very best and would like to thank him for his years of hard work and dedication and know his time with us will also hold a place in his heart.
"During this transitional time, we urge you to continue to support us.
"Further announcements with regards to Managerial and Coaching Staff will follow in due course".

Popularity: 1% [?]