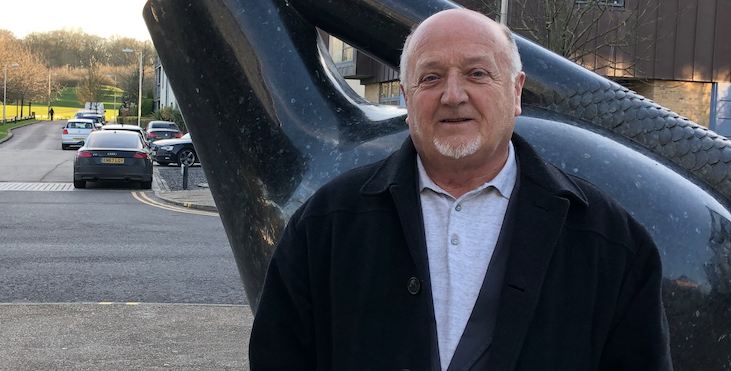 THE Harlow councillor in charge of bin collections has put his side of the story as to why there has been massive delays in collections over the festive period.
Despite it now being mid January, there are still collections being missed.
We spoke to the portfolio holder for the environment, cllr Danny Purton to try and get to the bottom of the problem.
Cllr Purton stressed that the council had apologised but it couldn't base its refuse collection system on the two week Christmas and New Year period.
He also gave YH an emphatic answer of "No" when we asked if there was any form of work-based dispute with the refuse collectors and their employers, Veoila.

Popularity: 2% [?]