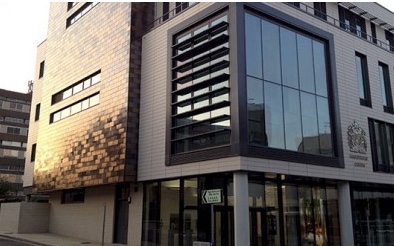 A HARLOW man has pleaded guilty to driving under the influence of drugs.
Dean Mansfield, aged 27, of Herons Wood,, Harlow, pleaded guilty at Chelmsford magistrates court to the following.
On 07/04/2019 at Harlow drove a motor vehicle, on a road, namely Momples Road, when the proportion of a controlled drug, namely Amphetamine in your blood, namely 548 micrograms of analyte per litre of blood.
Mansfield was disqualified from driving for twelve months and fined £220.00