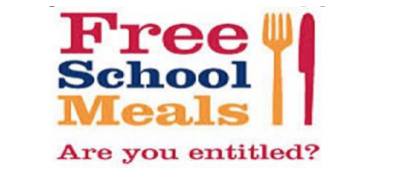 A LETTER, written by the leader of the Harlow Labour group and signed by all the Harlow Labour councillors has been sent to Harlow MP Robert Halfon.
==
Dear Robert Halfon MP,
We hope this letter finds you well.
We are writing to you today about our serious concerns over holiday hunger and free school meals as we approach the school half term and summer holidays.
During the Covid-19 crisis we, as councillors, have seen an extraordinary rise in families struggling to make ends meet. You will be aware that around 1 million people across the country have signed up to Universal Credit in the last month: an unparalleled rise.
As MP for Harlow and chair of the Education Select Committee, we are sure you are aware how vital free school meals are to a lot of families in Harlow.
Free school meal vouchers are a lifeline for many families in Harlow, ensuring children do not go hungry and receive a nutritious meal.
During these unprecedented times we are asking you to lobby for free school meal vouchers to be made available to all eligible parents who currently benefit from the scheme during the formal school holidays.
Yours
Councillor Mark Ingall, Leader of the Labour Group of Harlow Councillors
Councillor Eugenie Harvey, Deputy Leader of the Labour Group of Harlow Councillors
Councillor Jean Clark
Councillor Michael Danvers
Councillor Bob Davis
Councillor Jodi Dunne
Councillor Tony Durcan
Councillor Tony Edwards
Councillor Margaret Hulcoop
Councillor Shannon Jezzard
Councillor Frances Mason
Councillor Stefan Mullard
Councillor Danny Purton
Councillor Lanie Shears
Councillor John Strachan
Councillor Emma Toal
Councillor Chris Vince
Councillor Nancy Watson
Councillor Phil Waite
Councillor Mark Wilkinson

Popularity: 1% [?]