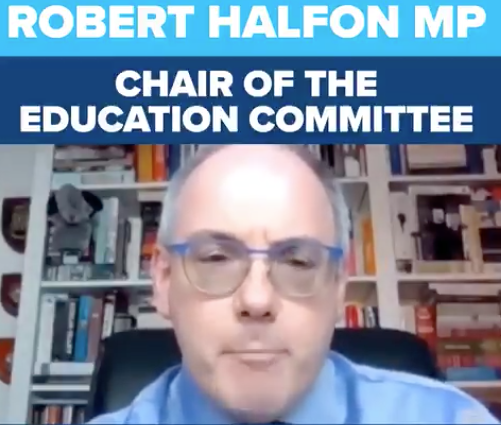 HARLOW MP Robert Halfon has written to the Head of Passmores Academy, Vic Goddard in order to "clarify" a number of points made in a YourHarlow interview.
Mr Halfon said: "As you know, I have always given strong support to Passmores Schools. I worked closely with Department for Education officials to ensure you received assistance with the Edenred free school meal voucher system and answers to your questions. I campaigned for, and helped secure, a £1 billion package from the Government to support schools and children with catch-up tuition, particularly those from disadvantaged backgrounds.
I thank you for all the work that you and your staff are doing presently and for the work that you have set for pupils at home. At no stage have I criticised the school in any way – far from it; as you know I have publicly praised your school, teachers and support staff.
I would be grateful for some clarity on a couple of points that you raised in your interview: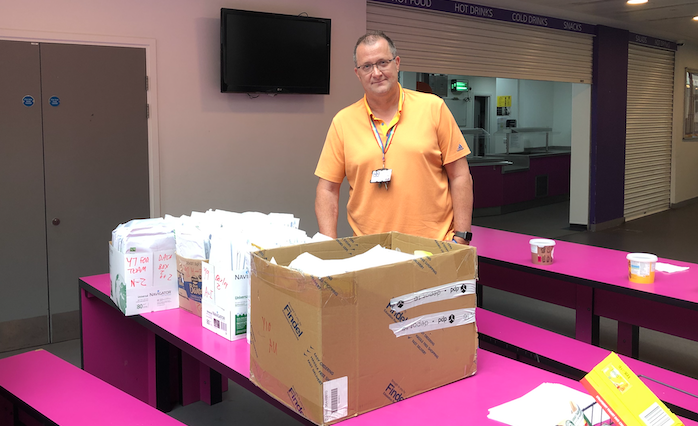 First, I have never said that teachers who are sick, shielding, self-isolating or have Covid-related caring responsibilities should come into school. I have made this explicitly clear in the media, in letters and throughout my Education Select Committee sessions that this should not be the case.
You may know that I have raised the health and safety of teachers and support staff constantly as Chair of the Education Select Committee. Most recently, on 24 June, I wrote to the Health Secretary on public health guidance for schools and have attached the response from the Health Secretary which contains important information on the guidance for schools on protective measures if a child becomes unwell, testing, contact tracing, PPE and local infection rates. I also campaigned for priority testing for teachers and in April, wrote to the Education Secretary on this matter.
Second, in your interview, you said: "I'll be honest, I have invited Rob once a week to come and have a virtual tour of the school." I have checked my emails, phone messages and social media channels, but am not aware of this. I apologise if I have missed those requests. I am aware that you invited me to Passmores School via a comment on my Twitter post (dated 9 June) and replied: "Always pleased to come to the school and see the remarkable work you and staff are doing." I may have not understood that this was a virtual visit as I have been shielding for the past 13.5 weeks under advice from my doctor – for that I apologise. I wasn't aware that you had invited me on a weekly basis but, of course, I would be delighted to do a Zoom meeting with you and your colleagues at your convenience.
Third, may I also reassure you that throughout this pandemic, I have spoken to many teachers and support staff in Harlow and all across the country to understand their concerns, not from a London-based perspective, and I have always tried to reflect that in my Committee sessions. Any fair-minded person looking at my Committee's website would note that without hesitation.
"Finally, I would like to wish you and the staff at Passmores School every success with your pupils. I will continue, as I always do, to fight for more funding and the best education and well-being support for the students, which I know you and your staff do everything possible to provide".

Popularity: 2% [?]