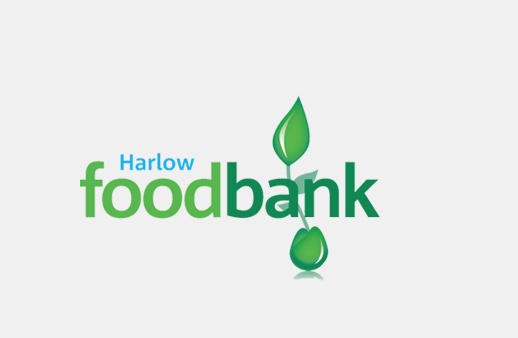 JOB ADVERT
THE MICHAEL Roberts Charitable Trust (MRCT) which run Harlow Foodbank is seeking to appoint an experienced Chief Executive Officer (CEO) to lead the organisation through the next exciting phase of our strategic development.
MRCT provides support and opportunities to individuals and communities in and around Harlow, Essex, by operating drop-in centres, local Foodbank and The Bounty Club.
As a faith driven charity we promote the value and significance of every person, empowering them to develop their potential and self-confidence and enabling each individual to help meet local needs in a positive and practical way.
As CEO you will motivate, inspire and build capacity of our organisation, staff and grassroots networks.
If you are the right person to take MRCT to the next level we want to hear from you.
For an informal discussion please contact Jeanette Ehlers by phone on 01279 441048.
To apply please send your CV and covering letter clearly outlining how you meet our criteria by email to…
[email protected]
Chair of MRCT Board of Trustees
or by post to…
Jeanette Ehlers, Chair of Trustees,
Michael Roberts Charitable Trust
Unit 8, Housham Hall Farm,
Harlow Road,
Matching Tye
CM17 0PB.
For more details including job description, click below
https://mrct.org.uk/latest-news/seeking-new-mrct-ceo/

Popularity: 1% [?]