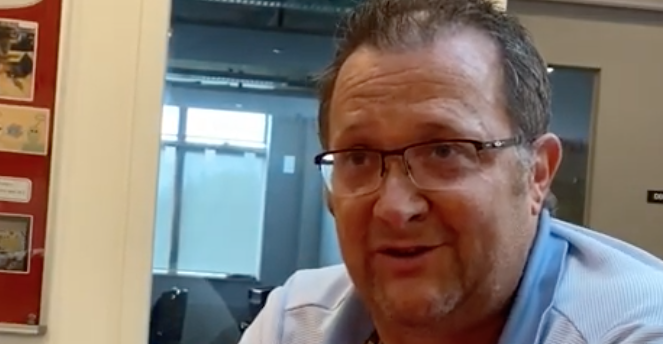 AS the controversy continues regarding A Level results, we now face uncertainty regarding GCSE results this Thursday.
Harlow has five schools with hundreds of pupils awaiting their fate.
YH went down to Passmores Academy on Monday lunchtime to speak to Vic Goddard, the chief executive of Passmores Co-operative Learning Community (PCLC) in order to get his views on the subject.

Popularity: 2% [?]