HARLOW came from 2-0 down to beat Peterborough Northern Star 3-2 on the opening day of the season. Goals from Ashleigh Deacon and Fran Gamble were enough to get the victory in a tough game for the Hawks.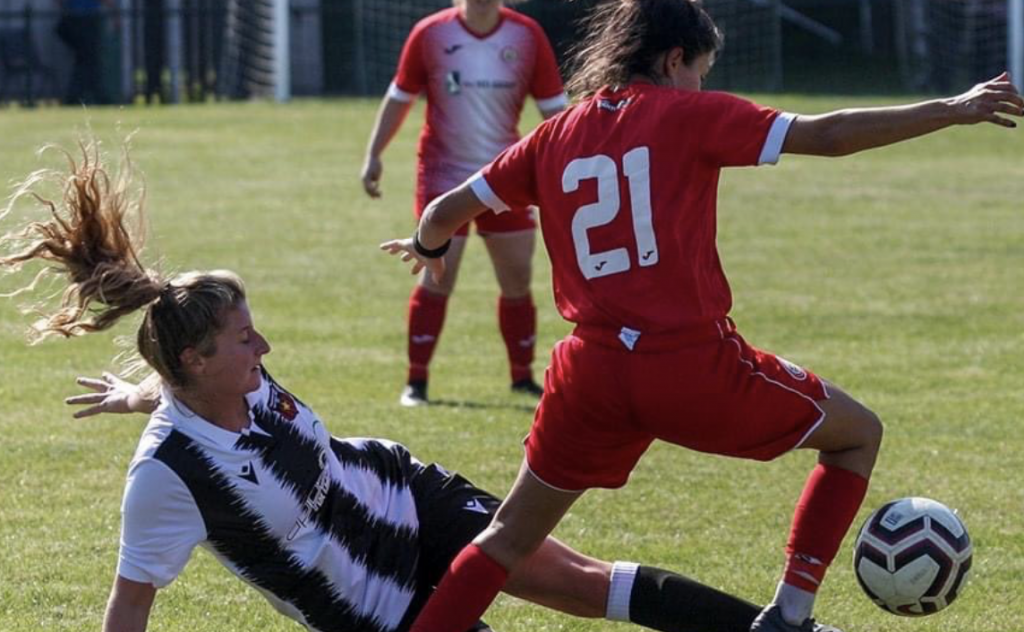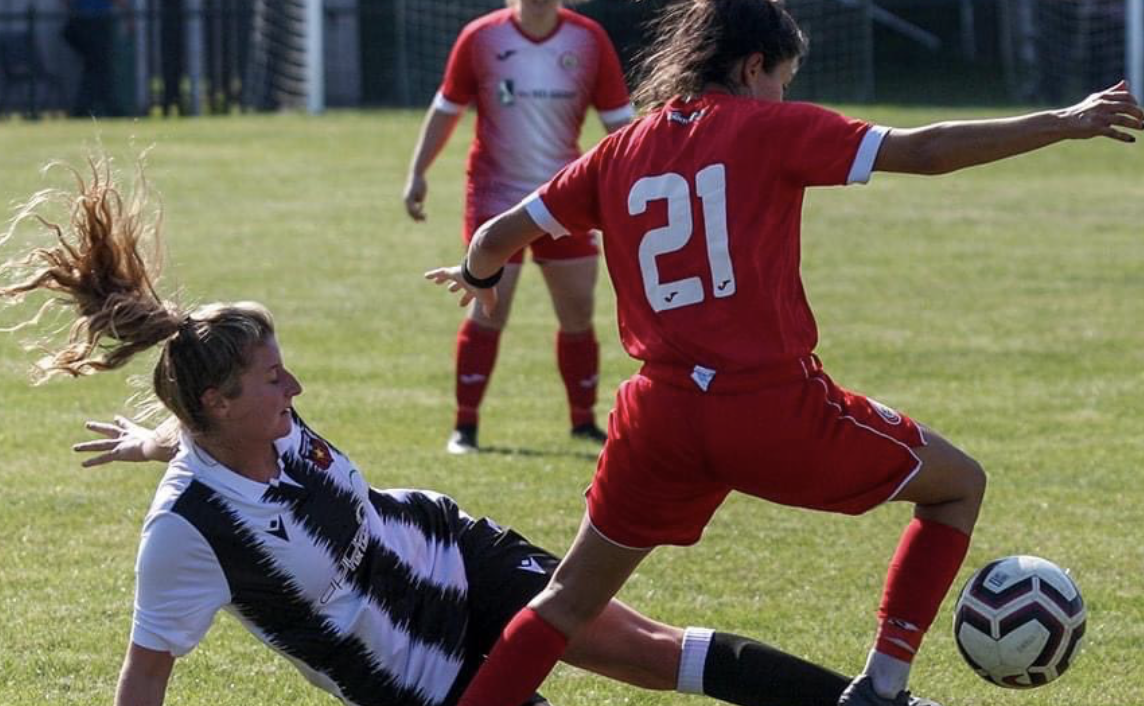 It was a good start from Harlow with an opportunity to score in the opening minutes as Danni Jennings attacked the ball from a corner but it was off the bar. The game was physical from the outset as both sides battled well in midfield.
Full report can be seen below.
https://footballreview.net/match-report-peterborough-northern-star-ladies-2-3-harlow-town-ladies/