AS schools across Essex start their autumn term, parents of Year 6 pupils are being reminded that it will soon be time to apply for their child's September 2021 secondary school place.

Parents and carers can now apply online for their child's Year 7 secondary school place.  Applications must be made by the national closing date of 31 October 2020. 

Applications can be made at www.essex.gov.uk/admissions with the website also holding information on different schools and their admissions criteria.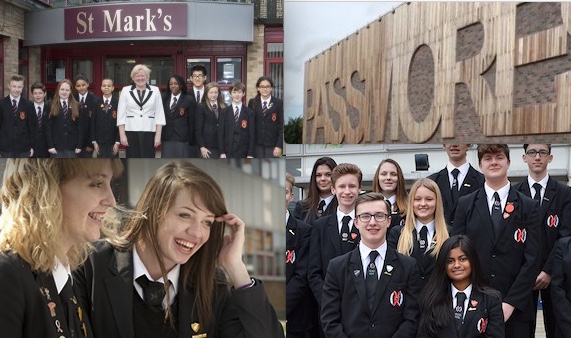 Cllr Ray Gooding, Essex County Council Cabinet Member for Education and Skills, said: "I strongly urge all parents of year 7 students to correctly complete their child's secondary school place application by the national closing date of 31st October 2020.
"This has been an unprecedented year, presenting challenges to education which have been admirably met with courage, hard work and resilience.
"Despite these challenges we remain committed to maintaining our excellent record of securing first choice places for year 7 pupils in Essex.
"Last year, Essex County Council investment in school places meant that 85.45 per cent of Essex pupils were offered their first preference of school.
"For such a large county that is an impressive level, we've held it at that level for several years now and we want to provide a similar excellent service next year.
"But we can only do this if parents complete their child's Year 7 secondary school place application correctly, by the national closing date of 31st October 2020. Please help us and get those applications in."

The 31st October deadline for applications is a national deadline and applications made after this are considered once all on-time applications have been determined. Applying late could reduce the chance of a child being offered a place at their preferred school.Parents are advised to carefully consider each school's admissions criteria, consider how their child will get to and from school, and use all six preferences on their application.