A MAN WAS arrested after a rooftop incident in The Stow.
The incident occurred on Monday afternoon.
YH understands that a male had made off from the police after allegedly failing to stop and driving dangerously.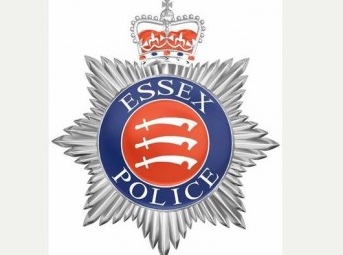 The male was pursued to The Stow where he was located to the rooftops above the shopping precinct.
The male was convinced to come down after a period of negotiation.
He was duly arrested in relation to the events on Monday and a number of other offences.

Popularity: 5% [?]