Robert Halfon MP welcomes £1m to kickstart regeneration of Harlow
HARLOW'S MP, Robert Halfon, has welcomed £1 million in accelerated funding as part of the Towns Fund, which could see an extra £25 million to regenerate the town. The funding will be used to kickstart the projects to level up Harlow with better infrastructure and a regenerated town centre.
Commenting, Robert said: "In December's election, I pledged to build an even better Harlow and today we are seeing even more money coming into our town to do just that. We have a once in a generation opportunity to secure up to £25 million to regenerate our town and this £1 million will kickstart those regeneration projects. I am fighting to ensure that our bid for the £25 million will be used in the town centre, Bush Fair and The Stow amongst many other things.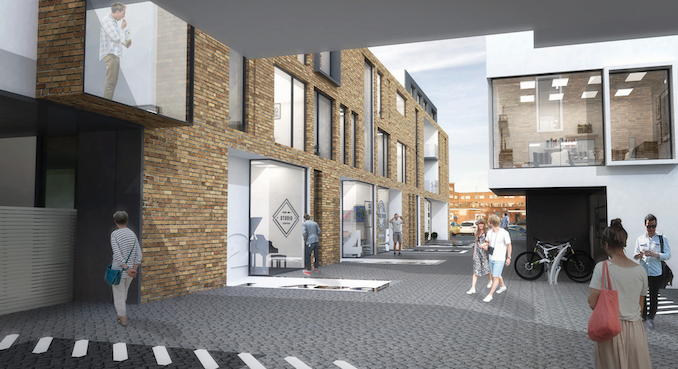 "This funding follows over £6 million in August to remodel Harlow College, redevelop the town library and create jobs at the Science Park.
"It is because of good news like this that I believe that as we emerge from the crisis, we can do so with optimism – optimism that we will rebuild, stronger than ever before."
The £3.6 billion Towns Fund was announced last year and will benefit 101 towns as part of the Government's plan to level up the country. 
====================================================
Comments
Carl
Unfortunately with the pond life now recruited to Harlow no investment will be enough…within 5yrs Harlow will be seen in the same light as the ghetto of Hackney.