A HARLOW man has pleaded guilty to sexual assault.
Raymond Brown, aged 68, of Fesants Croft, Harlow made the plea to the following at Chelmsford magistrates court.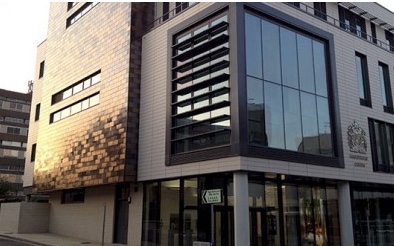 Between 06/02/2020 and 06/02/2020 at Harlow intentionally touched a woman aged 16 or over and that touching was sexual when she did not consent and you did not reasonably believe that she was consenting.
Brown was remanded on bail until October 28th until he next appears at Chelmsford Magistrates Court.