Health Secretary announces that Harlow and the villages will move into Tier 2 Covid restrictions.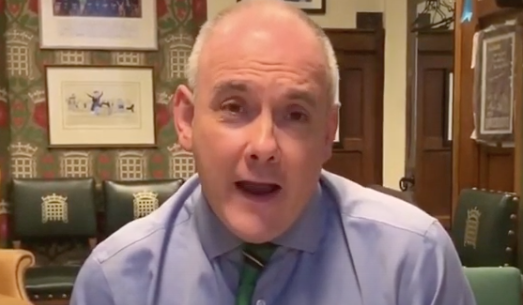 Statement from Harlow MP Robert Halfon
"Over the past week, I have been working hard with Essex County Council, Public Health England Officials, Public Health Ministers and the Health Secretary to work out how best to tackle the concerning rise in coronavirus cases across Harlow and Essex.
Cases in Essex are currently double each week and we have been warned that if this continues we could face a similar situation to the one many northern cities are in. 
"In order to forestall this, Public Health England and Essex County Council recommended that we move from Tier 1 restrictions to Tier 2 restrictions.
The Chief Medical Officer and the Health Secretary have agreed and Harlow and the villages will now be moving into Tier 2 restrictions.
The table below sets out what this means in practice.
I do not want these further restrictions, but we are walking a very thin tightrope between our public health and financial health, to protect lives and livelihoods. I know that some politicians are advocating for another lockdown. But, that could mean thousands of residents losing their jobs and hundreds of local businesses closing – including the thousands that I have spoken with over recent months. 
That's why, I do believe that this is the right decision to take at this moment in time – to stop even further restrictions being imposed.
I know how difficult this is for everyone in our community and I deeply sympathise with those businesses and residents who are facing financial difficulties. I will do everything I can to support you. I have asked for further financial support and an economic impact assessment of these restrictions.
If any business is facing difficulties, I would encourage them to call the Government's Business Support Helpline on 0300 456 3565. The advisers will be able to offer detailed guidance on what measures of financial support are available and how to access them.
If any resident has questions or concerns, I would advise them to visit gov.uk/coronavirus which sets out all the support available as well as many useful FAQs.