Dear Residents of Harlow,
I LOVE Christmas. It's my favourite time of the year. I put my Christmas tree lights up yesterday; a bit early I know, but after the year we have all had and the sacrifices and tragic losses suffered by so many, I felt that my family needed cheering up.
However I won't be having a big Christmas celebration with my wider family and friends this year. I would love to visit my  brand new baby nephew in St Albans. I'd love to meet up with my brother in Enfield, my sister in Wales and friends across Harlow. But I won't. Instead I will choose to stay at home with just my own immediate family.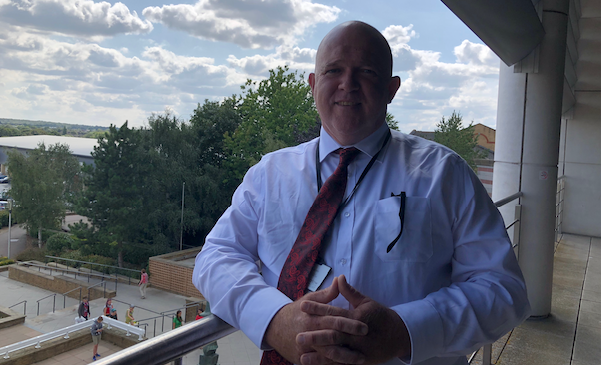 The government have given us permission to temporarily relax the lockdown over Christmas and mix in larger family gatherings, but this is permission to relax the rules carefully, and not an instruction. This relaxation allows people to use their own discretion and make their own choices.
My personal view is that if it is unsafe to mix on the 22nd of December it's still unsafe on the 23rd of December. The virus is lurking throughout the community. In the last week families in Harlow received the news that one hundred and sixty eight people had caught the virus , and I suspect nobody would want to have a big Christmas this year if it meant tragedy for somebody they love in the New Year. So my choice is that we will be staying at home.
However there is hope on the horizon. The promise of a number of successful vaccines are a ray of sunshine in the gloom of this awful pandemic, and has led the government to promise that life should be back to normal in the spring. That's all that I will be asking from Santa this Christmas. So whatever your choice, Happy Christmas, please take great care and here's looking forward to a happy and healthy New Year.
Happy Christmas
Mark Ingall
Leader of Harlow Council