DANNY Chapman returns to the role having spent nine years as manager between February 2011 and January of this year.
A spokesperson said: "He resigned to take some time away from football, but now returns to the Club rejuvenated and ready to lead the team in our latest challenge.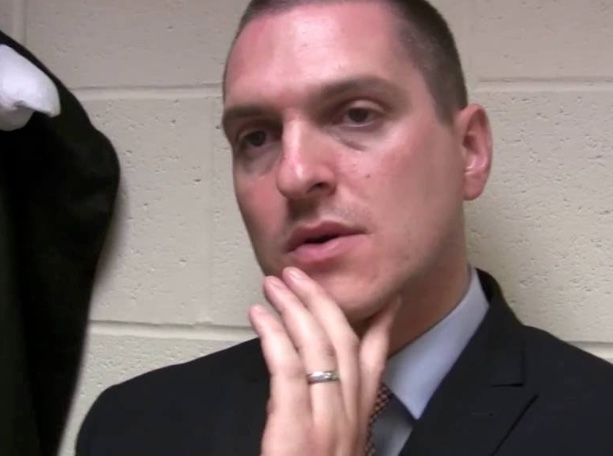 "In what has been an unprecedented and difficult year we, along with other clubs up and down the country, have had to overcome a number of difficulties since the start of the season, including impacts on Club revenue and budgets, player injuries, and changes to the match-day experience for both players and supporters alike.
"The team have struggled for results during this period, and Chairman Tom Cunningham now feels that the time is right to appoint a manager with experience and a track-record of building a competitive squad who can guide the club forward.
"We would like to place on record our thanks to Dave Collis, who has worked incredibly hard to provide a level of stability during what has been an extremely turbulent time.
"Danny Chapman is undertaking his first task in assembling a coaching team that he will work alongside, and we will release further news on that as and when it is available.
"In the meantime, we would like to welcome Danny back to the Club, and we look forward to seeing our First Team back in action on the pitch".

Popularity: 1% [?]