FINANCIAL PRESSURES have forced Harlow Penguins swimming club to increase their membership fees.
The club, like all sports organisations have had a difficult year, due to Covid-19.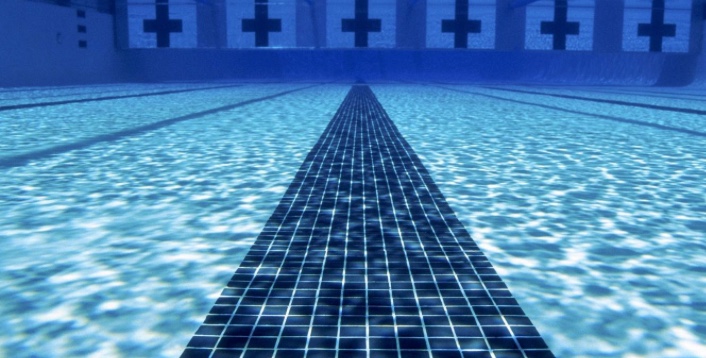 In a letter to members seen by YH, the club has reported that they have lost £16,000 in budgeted income
To counter these lost revenue streams they have managed to secure additional funding of £5k, but it still leaves the club short of balancing its budget.
They had hoped that Crowdfunding would make up a lot of this ground, but as it stands it looks as though they will not meet that target, and so the additional £2.5k of Sport England funding will not be forthcoming reports the club.
The committee has agreed that the only option left to them is to generate the additional revenue needed through membership fees.
The letter stats: "This means that for this year, membership fees for swimming members will increase to £75.
"We appreciate that this is a significant increase, and we had hoped to avoid it. Until now we have done everything we can to limit the financial impact on our swimmers: we did not apply any fees during Lockdown 1, even though other clubs were doing so, because of the impact on jobs and families; and we are carrying squad payments over from November to December to take account of Lockdown 2.
"Had we retained the November fee income instead of carrying forward, the membership fee increase would have been much lower, but the cost would not have been evenly distributed across all members, which would be unfair.
The 2021 fees are as follows
Swimming members:
Cat 1: £75 club membership fee plus £15.20 Swim England fee
Cat 2: £75 club membership fee plus £34.75 Swim England fee
Parents:
£20 club membership fee (includes Swim England fee of £6.20)
Volunteers:
£10 club membership fee (includes Swim England fee of £6.20)
A spokesperson for Harlow Penguins said: "Yes, we have had to make a one off increase of £40 in membership fees this year in order to help the club navigate through the COVID crisis. 
Thankfully it has been generally well received by our members as, unlike many clubs, we didn't charge any fees at all during either lockdown, saving each swimmer an average of £300 pounds. 
The club has been actively fundraising through Crowdfunding and has recently been named the swimming Focus Club for GiveToLocal, an exciting new initiative aiming to put £10m a year into local sport (givetolocal.com), but members understand that to protect the club for the future we still need to make an additional charge this year to cover the significant loss of meet income.  
We aren't aware of any swimmers that have left because of fees, although one swimmer has moved club to be nearer to their school.  
"We are offering a payment plan for those members in financial hardship and are focusing now on delivering a Level X racing weekend which was delayed by the last lockdown. This initiative by Swim England allows swimmers to record times during training which will be ranked nationally. 
Despite the loss of access to two pools at Burnt Mill and Stewards, the club has continued to deliver a full training programme and has resumed our very popular Swim School. 
"We are grateful for the support of our team of talented coaches and committed swimmers and parents and hope that 2021 allows the club to return to competitive swimming".