A letter from the leader of Harlow District Council, Cllr Mark Ingall
Dear Sir,
THE last year has gone by so quickly and of course most of our attention has been focussed on dealing with the pandemic. However other Council work has also progressing as well.
Residents will remember the Panorama and George Clarke programmes about sub-standard accommodation in converted office blocks like Terminus House.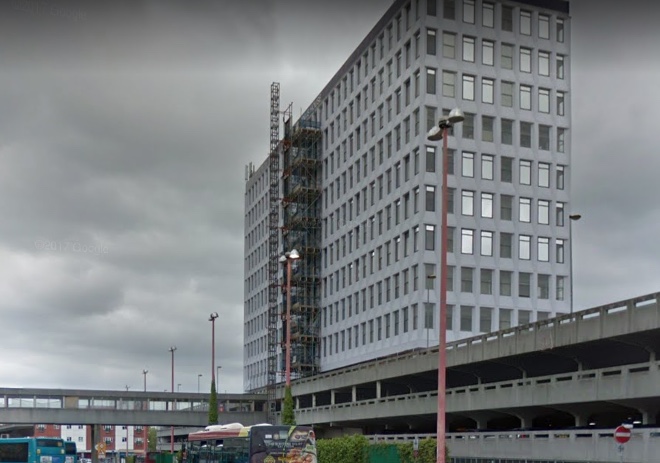 I appeared on those programmes to express my disgust that Conservative legislation had accommodation units that measured only 3.5m x 5m to be developed without planning permission.
In 2019/20, in the sixth richest country in the world, mums with toddlers should not be housed in tiny units so small that their kids cannot walk for more than a pace or two without bumping into furniture and where they cannot even use the corridors because of the stench of cannabis smoke.
I also argued that, however difficult it was for London Councils to find temporary accommodation in their own area, a situation caused by another piece of Conservative legislation that capped rent payments, it was indefensible for them to be using Terminus House.
Since the 2019 Panorama programme I have been writing letters and holding meetings with dozens of the leaders of Councils across the South East to persuade them to look elsewhere to solve their temporary accommodation problems.
Whilst Terminus House still exists as a blot on Harlow's landscape, I can confirm the great news that no London Council is still making use of it.
There is still much more to do.
Firstly it is disappointing that some Councils outside of London remain to be convinced that they should have stopped using Terminus House.
Secondly, the Permitted Development Rights legislation that allowed the construction of Terminus House still exists and is about to be extended, and thirdly, there simply, aren't enough decent quality Council homes being delivered across the country for those most in need.
I pledge to continue to work to reverse these wrongs, although government action could put them right at a stroke.
==========================================
Comments
Tenpin

Once again, on behalf of The Harlow Alliance Party I would ask the leader of the Council what he thinks buildings such as these will be used for in the future if they are not used to house homeless families from other districts and how does he think the Council can help to make such changes?
I see that Adams House is back on the market (24 flats), I would suggest that the Council should buy such buildings with some of the £12.5 million they are spending on buying houses on the open market and either convert them to decent sized family homes or come up with another use for them.