COVID rates among school staff in some areas are as much as four times the corresponding local authority average, Tes can reveal.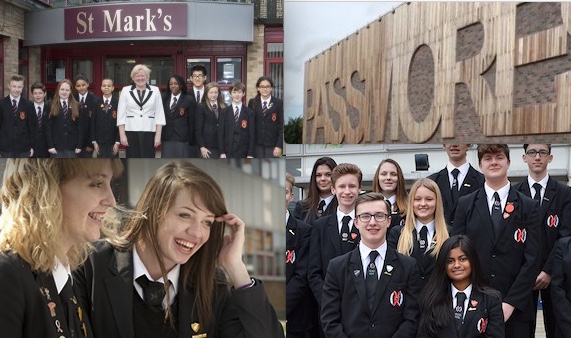 Figures for three councils obtained by the NASUWT teachers' union show that the staff coronavirus infections are far outstripping local rates, casting doubt on the government's repeated assertion that teachers are at no greater risk than other workers.
For the full article in the Times Education Supplement (TES) click below.
https://www.tes.com/news/exclusive-coronavirus-schools-teacher-covid-rates-333-above-average