Conservatives oppose Sadiq Khan's proposed "border tax" that would "absolutely destroy" Harlow businesses

HARLOW'S MP, Robert Halfon, and the Leader of the Harlow Conservatives, Cllr Andrew Johnson have written to the Leader of Harlow Council, Cllr Mark Ingall, asking him to "urgently lobby" London's Labour Mayor to stop him introducing his proposed "border tax".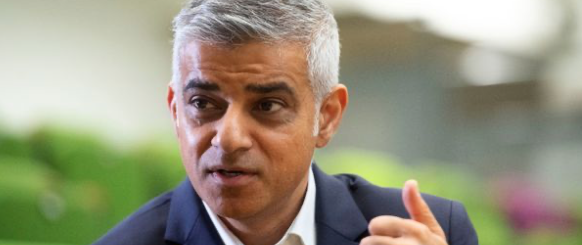 Under the plans Harlow workers driving into London would face a staggering £31 a day charge. The new tax comes on top of the £15 a day congestion charge and the £12.50 daily ultra low emission zone charge.
The Conservatives have called on Cllr Ingall to "immediately write to your Labour colleague to express your opposition to a measure that would ruin so many small businesses and self-employed workers" and to "support a cross-party motion at the next Council meeting to condemn the Mayor's plans and express your support for Harlow residents".
It is estimated that the new charge would add over £1,000 per year to a Harlow commuters travel bill. The letter from the Harlow Conservatives follows a letter from Robert Halfon MP and 23 other Conservative MPs to the Mayor earlier this week.