Dear Editor

LATE last night Harlow Tories wrote to me asking for me to send a letter to Sadiq Khan opposing the boundary tax.
There is no need for me to do that because before they wrote to me the idea had already been blocked.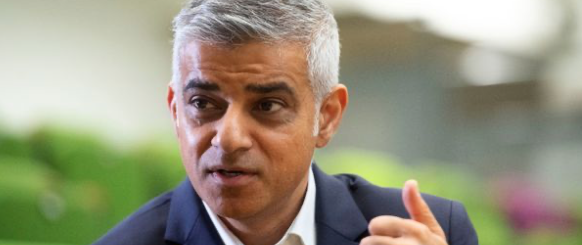 The London Assembly is exploring ways of raising revenue for Transport for London that is suffering from reduced revenue as fewer people choose to take public transport during the pandemic.
As the boundary charge has already been ruled out, the current proposal is that London should retain some of the vehicle excise duty (car tax) that is paid by London drivers.
This proposal enjoys support from London political leaders of all parties including Labour and the Conservatives.

I don't know why Harlow Tories asked me to write to the Mayor opposing a policy suggestion that has already been ruled out.
Were they simply behind the times?
Were they trying to create a story where none existed in order to mislead voters?
Residents will form their own opinion.

Yours sincerely
Mark Ingall
Leader of Harlow Council