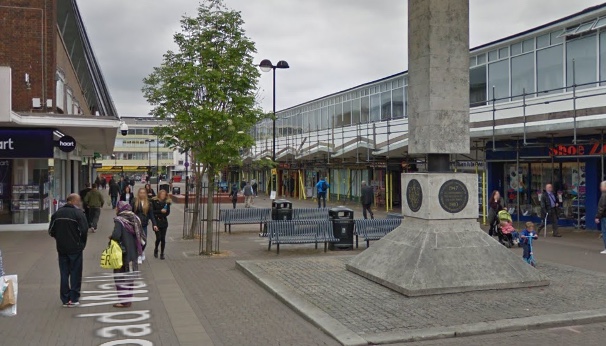 WE would like to post you in the direction of this Guardian article by Oliver Wainwright.
It is titled: "Bulldoze the high street and build a giant park: is Stockton the future of Britain?"
As embattled council leaders across the country face the quandary of what to do with their struggling, post-pandemic town centres, they would do well to look at Stockton, quietly leading the way.
The article is below.
https://www.theguardian.com/artanddesign/2021/feb/11/is-this-the-future-for-britain-stockton-on-tees-park-high-street