By Chris Vince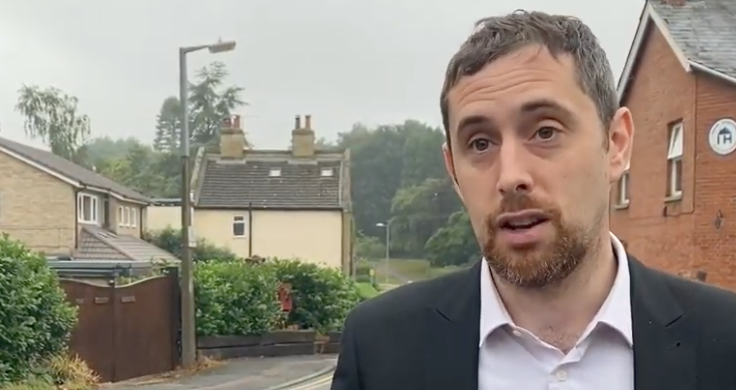 I'VE always considered myself to be a very calm and measured politician. 
Not one to get into heated debates on social media.  However, I felt incensed by the social media output from Harlow's MP this week.  

To have Robert Halfon talking on Twitter about the need to send children back to the school, and giving no clear answer as to whether he expects teachers to be vaccinated first, not only infuriates me it also makes me extremely scared. 
Just after Christmas I learnt the tragic news that one of my former teaching colleagues had died of covid.  This was devistating not only to his family but also to the children he taught. 
I don't want to lose anyone else to this terrible virus due to the government's insistence that schools must re-open on the 8th of March no matter what.  It scares the hell out of me. 
We had this from the government last June, insisting children go back in what turned out to be the height of a pandemic. 
I was criticised then by a Conservative County Councillor for my concerns at the time.

What makes it worse is that Halfon is using this to political point score. 
Claiming that Labour support teacher's unions in going on strike.  To be clear, no teaching unions are affiliated to the Labour Party, there has been no strike ballot, in fact there has been no discussions about striking at all. 
I know this because I am still a member of the NEU.  

We need the government to safeguard teachers and ensure all teachers and school staff who are front facing are vaccinated before returning to school, not make cheap political attacks that are baseless.