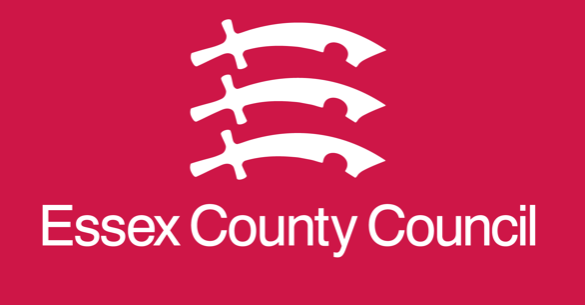 By Local Democracy Reporter
ACCUSATIONS that Essex County Council's Conservative administration have dropped "sound finance" from their 2021/22 budget have been rejected, with the claim said to be "nothing further from the truth".
The Liberal Democrats claim "difficult decisions that are inevitable" are being "put off" and the budget depends on unnamed cuts, which its finance officer says runs a risk of not being delivered.
The group suggests that Essex County Council (ECC) has delayed a two per cent general fund and 1.5 per cent social care precept increase to next year.
Essex Lib Dem Leader, Councillor Mike Mackrory, said: "This is a highly irresponsible budget from Essex Conservatives. It rests on the quicksand of cuts that have not been identified.
"Moreover the areas for likely cuts that have been 'pencilled in' are mainly from health and social care when we will be in a pandemic for months to come.
"Also environment and climate change, despite that being the greatest threat to our current way of life.
"Clearly, the Conservatives hope to boost their election chances later this year by not telling us where the cuts will fall and putting off the difficult decisions that are inevitable."
In response, finance portfolio holder Councillor Chris Whitbread said the claims are "nothing further from the truth".
"This budget addresses the post pandemic we find ourselves in," said Cllr Whitbread.
"Residents have really suffered this year. It has been a year like no other and we still have issues ahead of us.
"What we have done is come up with a budget for the time – it plans for the future.
"We are increasing the adult social care precept by 1.5 per cent so we are protecting the most vulnerable.
"There isn't a council tax increase this year and we haven't deferred the council tax increase until next year and the savings are credible."