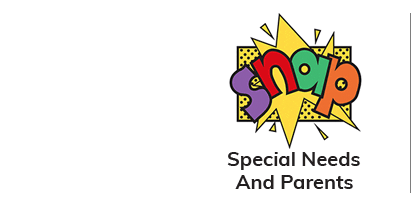 By Harlow Councillor Portfolio Holder for Community and Wellbeing: Chris Vince
SAM'S Place is a much loved and valued provision in Harlow. It not only provides respite for parents of disabled children, but also an opportunity for young people to socialise with their peers and enjoy a variety of different activities including arts and crafts, music lessons and cooking. For all those who use it and their parents it is a vital service and one which has always been provided free of charge.
That was about to change when last year Essex County Council, who commission Harlow District council to provide this service, demanded that parents were to be charged for the service.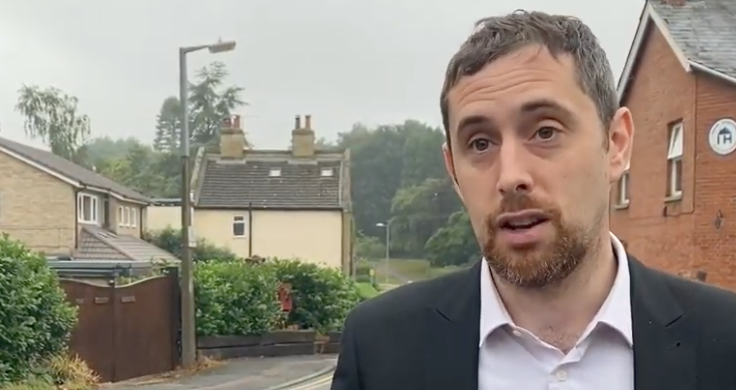 However, Cllr Chris Vince, the Portfolio Holder for Community and Wellbeing and Cllr Mark Ingall the Leader of Harlow Council were adamant that this was not acceptable and that services like this should be free to use.
They felt the principle was so important that Harlow should take over the service completely, including finding additional finance from their own budget, should Essex County Council continue to threaten withdrawal of their funding unless parents were charged.
It seems this stance has paid off with Essex County Council now agreeing to extend Harlow Council's contract until September 2022 without the need to charge parents.
On hearing this decision Cllr Chris Vince said "I am delighted that Essex County Council have finally seen sense and that Sam's Place is protected for another year and that parents of the most vulnerable children in our town, who are already under a huge burden at this time, will not be charged for it.
"I want to thank Harlow Council officers for their support in this matter as I feel certain we wouldn't have been able to do this without their determination."