THE HEAD of Passmores Learning Community has launched a fund-raising page following the death of school site manager, Alan Simpson.
Mr Simpson died due to Covid-19.
Tributes have been pouring in for the popular family man.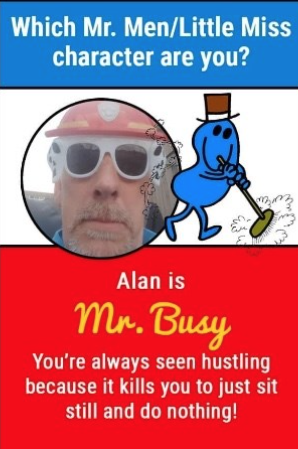 Mr Goddard said: "Following the tragic death of our friend Alan Simpson, I have had numerous requests to set this page up.
"If you can spare the smallest amount to help with the unexpected costs of a funeral it will make a massive difference.
"If you are able to donate please tick the 'hide my name' box so no one feels pressurised to donate. Thank you".
The link is below.
https://www.justgiving.com/crowdfunding/alan-simpson?utm_id=60&utm_term=D6Nq85PyM